Part of Magnum Car Panels
For more information and details of your local stockist
Tel: +44 (0) ­1706 359 666
T2 TRANSPORTER TYPE 2 BAY WINDOW 1973-79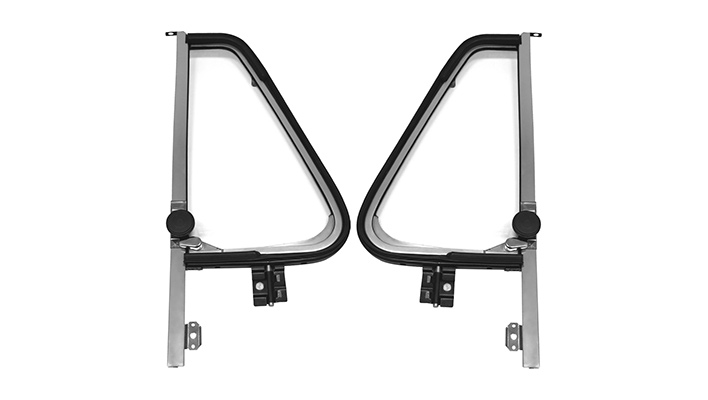 95-56­-12-1W Vent Window Assembly L/H
95-5­6-12-2W Vent Window Assembly R/H
£348.00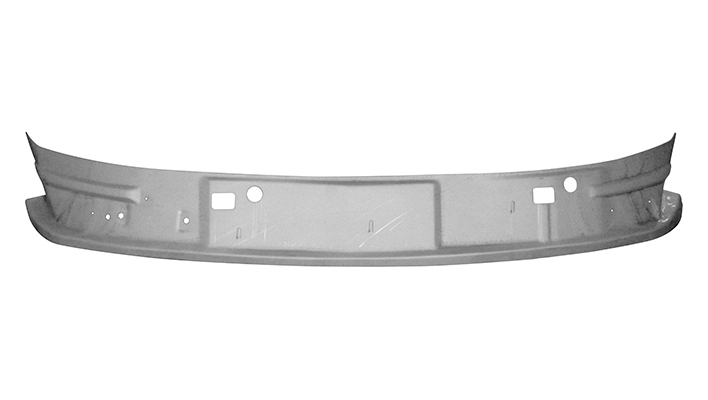 95-56-32-01 Bay Full Width Inner Screen Repair Panel 1967-79 – EXCLUSIVE to Just Kampers
£169.80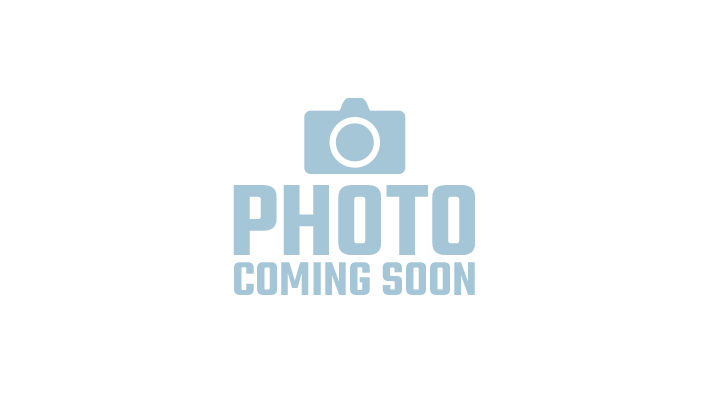 95-56-32-02 Bay Window Inner Frame Skin 1967-79
£169.80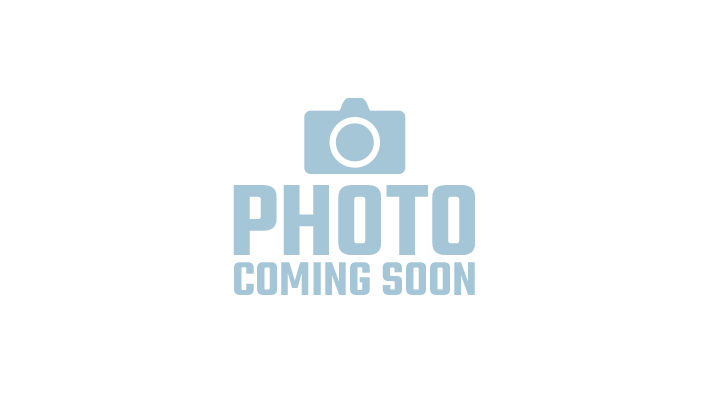 95-56-33-1 Front Wheel Arch Complete L/H
95-56-33-2 Front Wheel Arch Complete R/H
£168.00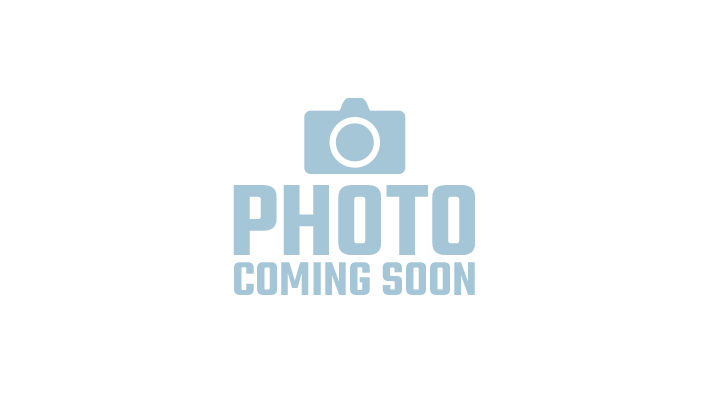 95-56-59-5 Front Rear Wheel Arch L/H
95-56-59-6 Front Rear Wheel Arch R/H
£15.66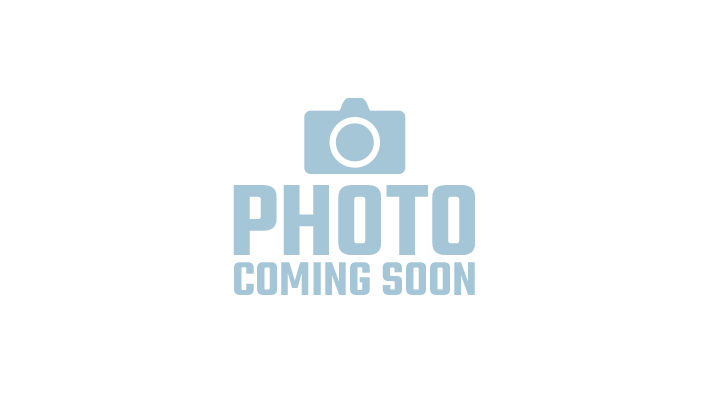 95-56-59-7 Rear of Wheel Arch L/H
95-56-59-8 Rear of Wheel Arch R/H
£13.44
*Production of these panels has ceased so when the stock is gone, no more will be available.
ALL GOODS ARE SUPPLIED TO STOCKISTS AND ALL PRICES ARE INCLUSIVE OF VAT.
CARRIAGE NOT INCLUDED.
SOCIAL MEDIA
Be the first to find out about the
latest panels in production and
upcoming sneak previews.

FOLLOW US NOW
ON FACEBOOK